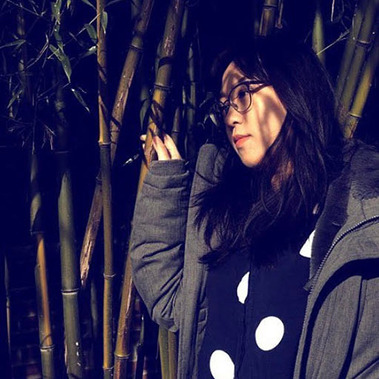 About
Born and raised in Vietnam, Helen Tran has always been naturally drawn towards creating art. She soon later found her passion for the uniqueness of Printmaking. Tran pursue her education in Visual and Creative Arts at Sheridan College, Oakville and completed a BFA degree in Printmaking & Publication with a minor in Photography. As a multidisciplinary artist, Tran is well versed in many printing techniques; including lithography, relief, silkscreen, and intaglio. Nevertheless, she enjoys working with the versatility of lithography medium and bookmaking in her spare time. When she is not making prints, she enjoys adventuring outdoors with her 35mm analog film camera, watercolour painting, tapestry and creative writing. She currently lives and works in Mississauga, Canada.

Tran's current work draws on traditional family ceremonies and funerary rituals and utilizes both print media and photography to express the idea of mourning and healing. "If Not Here, Then Where?" contextualizes how mourning rituals are constructed within Tran's culture and identity using motifs of shrines, keepsakes, and ritual offerings. She brings these threads into the conversation by exploring the relationship through family gatherings of "Ngày giỗ", a Vietnamese term for death anniversary. These practices of ancestral ceremonies have been an underlining emphasis throughout her life. Tran's material and aesthetic choices express notions of ephemerality and loss. Her current work is presented in a collective series of woodcut prints and cyanotypes. She combines the materiality of print, photography, and painting into a unified encaustic narrative.
She also strives to present prints that focus on botanical imagery by exploring and experimenting with the interplay of layering chine-collé with various colours, shapes, form and composition. Her inspiration comes from nature, animals and childhood memories on a personal narrative through her prints and photos. The notion of simplicity from capturing the aesthetic perception found in nature inspires and awakens her sense of joy. As these sensations influence her work from either photographing, creating prints or painting.


The work depicts four encaustic (beeswax) collage painting that incorporates both printmaking and photography components. Its visual narrative acts as a ritual performance, in sealing and preserving my traditions, and a worship emblem that sums up my work to pay homage to my culture and ancestral practice.